Located in beautiful coastal city Qingdao in North China, Qingdao Chundi Petroleum Technology Co., Ltd. is established in 2017 as an export-oriented enterprise integrating industry and trade with independent import and export rights. It is invested by Qingdao Wuxiao Group Company which consists of several subsidiary companies. The group have six steel structure production entities, which located in Heilongjiang, Inner Mongolia and Qingdao, and have 2800 employees and 1,320,000 ㎡ plant coverage, with RMB18,000,000,000 annual output value. The group is engaging in tower manufacturing for more than twenty years and have served customers from Canada,America, Yemen, Burma, Sri Lanka, Pakistan, Nigeria and Vietnam etc. Wuxiao has subsidiary company that develop and produce aerial work platform and vehicles too.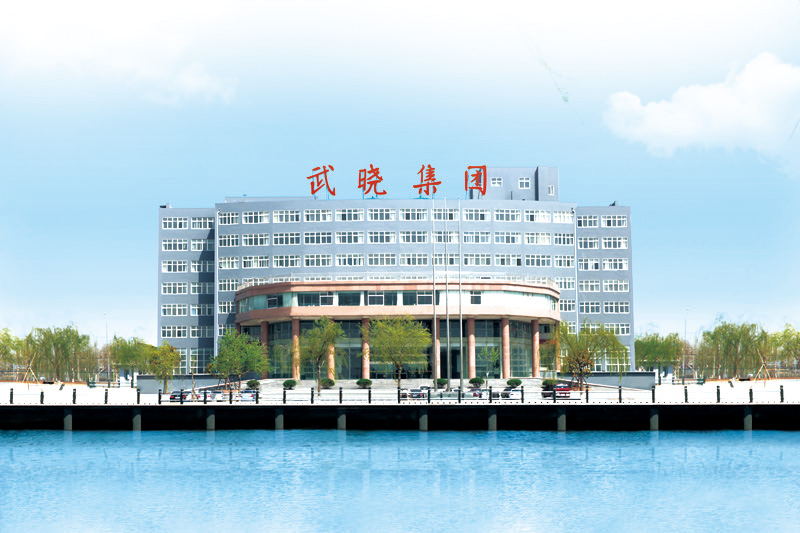 1,320,000 ㎡ plant coverage

RMB 18 billion annual output value.
With back up by the group, we exports products in four categories.Except steel structures and parts, such as steel tower mast structure, tubular tower mast structure, substation framework and other steel structures,steel pipe, steel forged flange and aerial work platform and other special vehicles, including aerial work platform truck with telescopic boom, aerial work platform truck with insulated bucket ,self propelled aerial work platform,engineering rescue vehicle,special aerial work platform used in power field , we also can supply chemical polymer, mainly poly acrylamide, acrylamide,acrylic acid,super absorbent polymer. Polyacrylamide is mainly used in water treatment,paper making, mineral dressing, oil and gas field; also galvanized steel coil,55% aluminum galvanized steel coil,prepainted galvanized/galvalume steel coil.
Our factories passed certification of ISO9001,ISO14001,OHSAS18001,CE and other international quality standards.Our products are exported to North America, Russia,India, South-East Asia countries,Middle - east and Africa countries and other regions.We have professional R&D staff and systems, which is able to provide solution at customer individual request and also helps to improve product quality and performance to reach advanced world level.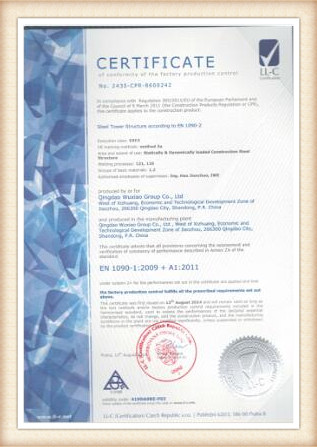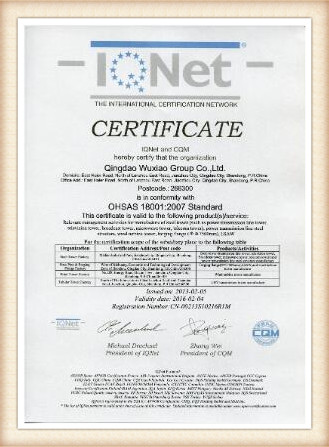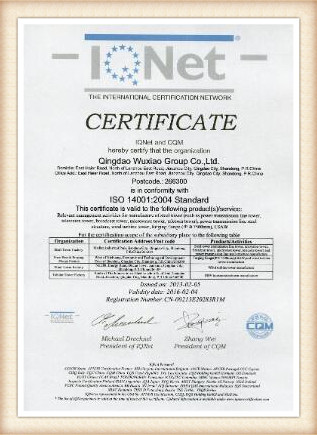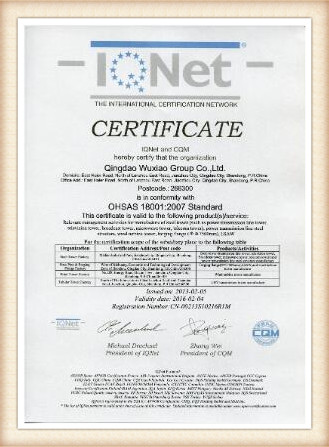 Our team members have profound industry and product knowledge and more than 10 years experience in international trade.We have confidence to provide customer quality products,competitive price and satisfying service.Leave your trust with us, we will try our best to create value for customers and grow together with customers.