CHUNDI Water Treatment Flocculant Cationic/Aninoic/Nonionic/Zwitterionic Polyacrylamide PAM
Product Detail
Product Tags
Sewage Treatment Introduction
Classified according to the source of sewage, it is generally divided into the sewage from production and domestic.
Sewage from production includes industrial sewage, agriculture sewage and medical sewage. The domestic sewage is from our daily life.
Sewage treatment is widely used in construction, transportation, energy, petrochemicals, environmental protection, urban landscape, health care, food and other fields. More and more ordinary people pay high attention for it in our daily life.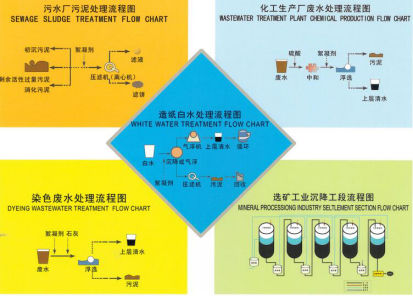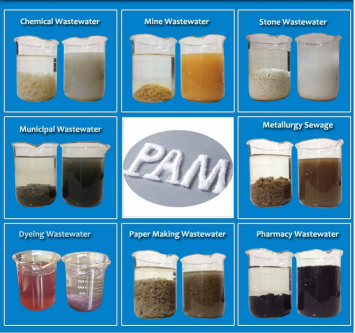 Introduction:
Cationic polyacrylamide is a water-soluble and linear organic polymer with high molecular weight copolymerized by cation monomer and acrylamide.
Application:
As a flocculating agent, Cationic PAM is mainly used in industrial solid-liquid separation process, including settlement, clarification, concentrate and sludge dewatering process etc. The main applications are urban sewage treatment, paper making, food processing, petrochemical, metallurgical miner dressing, dyeing, sugar making and oil kinds of industrial wastewater treatment. In paper industry, it can be used as dry strength agent, retention agent, and filter aid, which can greatly improve paper quality, save cost and improve the production capacity. In recent years, it is also widely used in oil field, such as anti-clayswelling agent, acidification thickening agent, oil waste treatment agent etc.
Usage:
When use it in real application, cationic PAM should be dissolved in water with 0.1-0.2% concentration. If do not use matched dissolving equipment and dosing system, should prepare diluted cans with screw pump which  can transport solution to the instructed designated field. Amount dosage is adjusted according to the actual situation.
Specification:
| | | | | |
| --- | --- | --- | --- | --- |
| Appearance | Solid content(%) | Molecular Weight(million) | Degree of Ion(%) | Dissolving time (min) |
| White powder | ≥88 | 6-15 | Low medium high | ≤60 |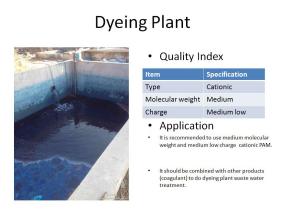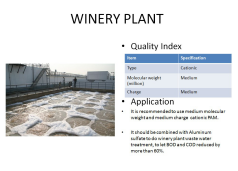 Introduction:
Anionic Polyacrylamide is an ultra-high molecular weight polymer made from the copolymerization of acrylamide and acrylate. Its molecular weight is as high as 30 million or more, and it has extremely strong adsorption and bridging efficiency. Different molecular weights can be selected depending on the user's different uses and requirements for product performance.
Application:
① Industrial waste-water treatment
② Drinking water treatment
③ Recycling the lost starch and alcohol of the starch and alcohol factories
④ Paper making additives
⑤ Tertiary oil-displacement agent
⑥ Profile adjusting and water plugging agent
⑦ Drag reducer
⑧ Drilling fluid additives
⑨ Fracturing fluid additives
Specification:
| | | | | |
| --- | --- | --- | --- | --- |
| Appearance | Solid content(%) | Molecular Weight(million) | Degree of Ion(%) | Dissolving time (min) |
| White powder | ≥88 | 12-30 | Low medium high | ≤60 |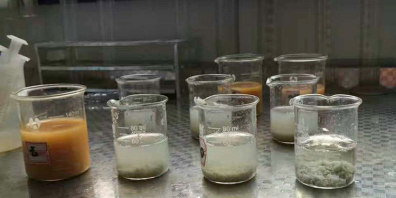 Introduction:
Nonionic polyacrylamide is a formed by homopoly merization of acrylamide, with high purity, good solubility and high molecular weight. This series of products are linear polymers with high molecular weight and low ionicity. Due to its special group, it is endowed with the functions of flocculation, dispersion, thickening, bonding, film formation, gel, and stable colloidal.
Application:
Sewage treatment agent: When the sewage is acidic, suspension is the most suitable flocculant, especially with the use of the inorganic flocculant, it performs the best water treatment effect.
Textile Industry: The addition of some other chemicals can be formulated into chemical slurries for textile sizing.
Sand control and sand fixation: Adding a cross-linking agent at a certain concentration and spraying it on the desert to solidify and form a film to prevent and control sand. In dry areas, it can be used as a soil humectant, as well as in construction, construction glue, and interior wall coatings etc.
Specification:
| | | | | |
| --- | --- | --- | --- | --- |
| Appearance | Solid content(%) | Molecular Weight(million) | Degree of Ion(%) | Dissolving time (min) |
| White powder | ≥88 | 8-12 | ≤5 | ≤60 |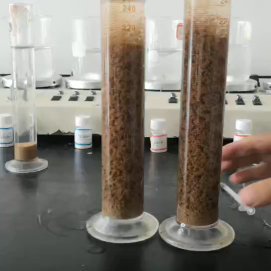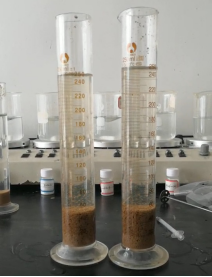 Zwitterionic Polyacrylamide
Introduction:
The zwitterionic polyacrylamide is formed by copolymerization of the cationic monomer, acrylamide monomer and hydrolysis agent. The molecular chain of this product contains both positive and negatively charged zwitterionic irregular polymers. Product appearance is white fine particles or powdery solid.
Application:
It can be used for sludge dewatering agent, especially in the case of more complex or constantly changing water quality, sludge dewatering in oil refineries and chemical plants, and the effect is better. The performance of this product as a water treatment flocculant to reduce the surface tension is much greater than the ability of the cationic PAM and anionic PAM to exist alone under the same conditions.
Specification:
| | | | | |
| --- | --- | --- | --- | --- |
| Appearance | Solid content(%) | Degree of Cation (%) | Degree of Anion(%) | Dissolving time (min) |
| White powder | ≥88 | 5-50 | 8-15 | ≤60 |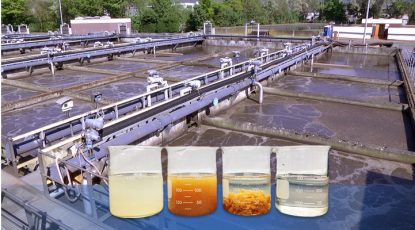 Anionic /Cationic/Nonionic Emulsion Polyacrylamide
Introduction:
Anoinic/Cationic/Nonionic emulsion polyacrylamide is a high-efficiency liquid flocculant of our company. It adopts the advanced technology of water-in-oil, uses W/O emulsifier, re-oil polymerization reaction, and has high conversion rate with high conversion rate, high molecular weight, high stability, multi-function, instant, etc.
Application:
Paper retention aid filter aids are widely used in various types of paper products such as cultural papers, newsprint papers, cardboard papers, etc. They have high effective content, fast dissolution rate, and low dosage. The effect is double that of other water-in-water emulsions.
Sewage treatment agent can be widely used in industrial sewage, papermaking printing and dyeing, coal washing, beneficiation and other industrial wastewater treatment, oil drilling and other industrial additives. High viscosity, fast response, wide application range, easy to use.
Attention:
Operator should wear protective equipment to avoid skin touching. In case of contact, rinse immediately with plenty of water.
Avoid sprinkling on floor. If so, clear on time to prevent slip and injury.
This product should be sealed and stored in a cool and dry environment, suitable Storage temperature is 5-30℃.
Specification:
Model

Solid content(%)

Brook-field viscosity UI (cps)

Dissolving time (min)

PH value

Anionic emulsion polyacrylamide

30-50

3-9

5-10

5-8

Cationic emulsion polyacrylamide

35-50

3-6

5-10

4-8

Nonionic

emulsion polyacrylamide

35-50

3-6

5-10

5-8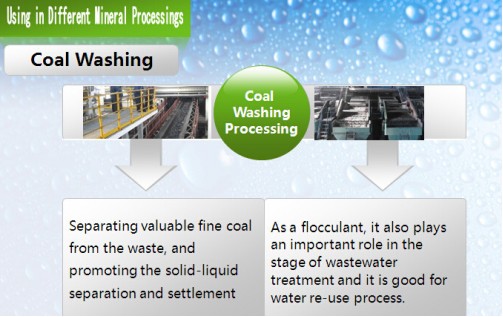 1.Powder: PE bag; Kraft bags, 25kg/bag, 1000kg/pallet, 40bags/pallet, or according to the user's requirement.
2.Emulsion: Plastic barrel and with each barrel containing 1000L or 25L, or in accordance with customers' demand.




1.Cooperated with domestic big enterprise who has professional R&D and manufacturing experience for 20 years to develop PAM meeting every demand from different industries.
2.Full-automatic advanced production lines, make sure products are in stable quality.
3.300,000 tons total annual capacity , guarantee timely delivery.
4.More competitive price with superior quality.
5.Professional after-sales service, solve problems instantly.
6.Customized product developing service available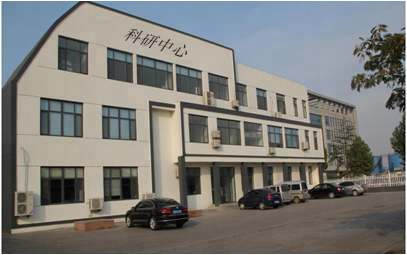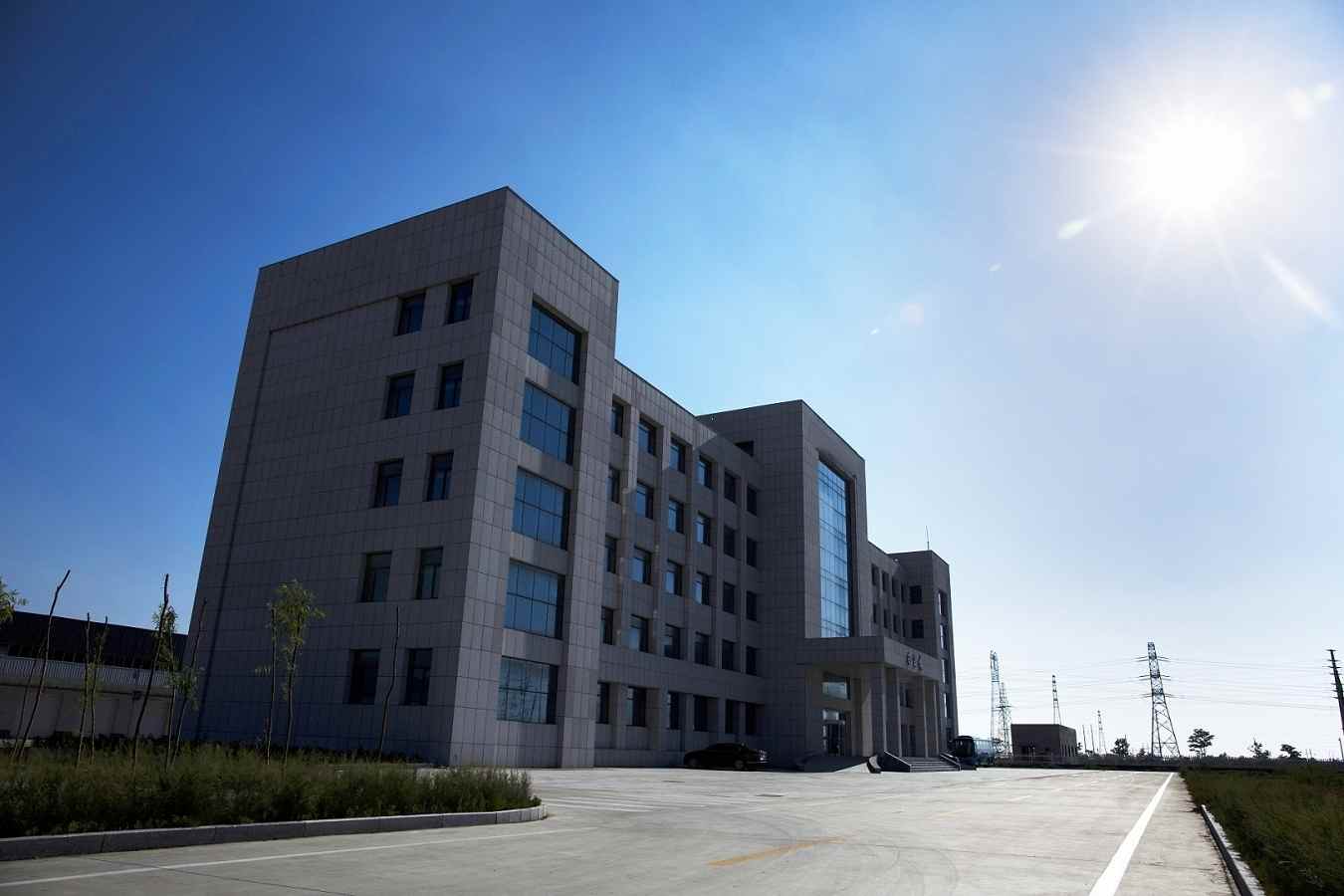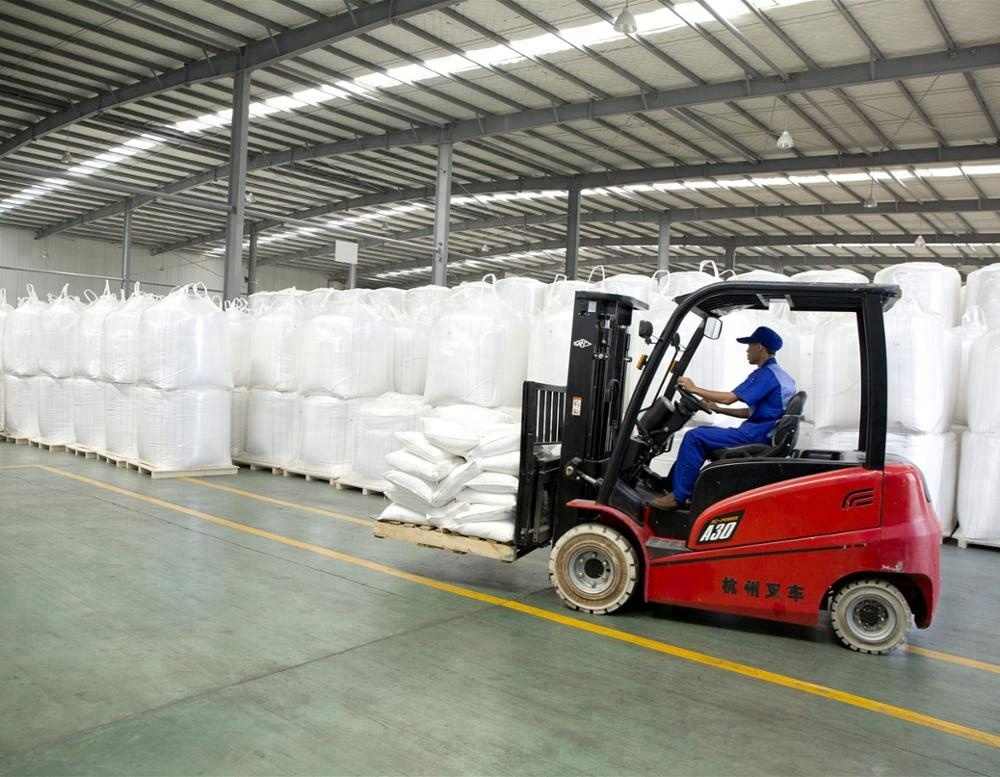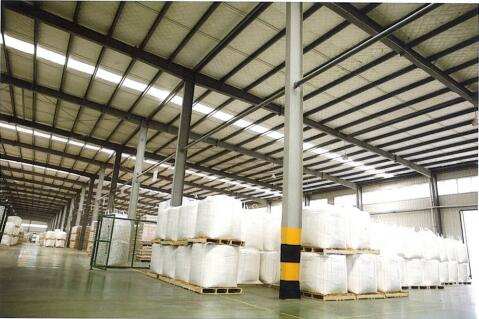 Q:Do you provide samples? is it free?
A:Yes, we could offer the sample for free charge but delivery freight will be borne by buyer.
Q: What's your payment terms?
A: T/T in advance are highly recommended, 30% deposit before producing, 70% balance against B/L copy in 7 days.
Q:What is the delivery time?
A:It depends on order quantities. 7-15 days after receiving advance payment.
Q:What's your MOQ?
A:Usually Our MOQ is 1MT .
Q: Which information in the inquiry you should send us?
A:Chemical name/ content/spec./exact quantity/ usage or field/destination port/other special requirements.
---
---